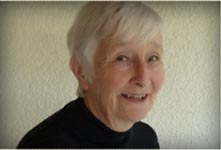 The Skull
While growing up in a Yorkshire village, Elizabeth Knight came to know many of the characters who were to inspire her writings for young adults. These colourful inhabitants of a country village are woven into a tale that is both a mystery and an adventure for teens who are just entering into the world of adults and grappling with many of the challenges that will shape their personal development.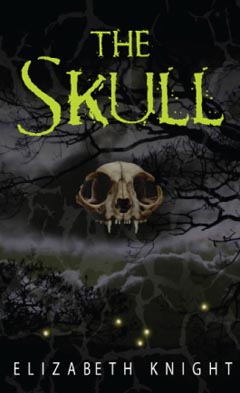 The Skull is Knight's first novel for young readers, and addresses experiences that are familiar to many teenagers: bullying between fellow classmates and the often feckless shifts in affections amongst their contemporaries. Many young readers will recognize some of their own experiences in the story, together with the wide range of emotions and self-discovery that young people undergo as they mature.
This fast-paced, suspenseful story follows a boy, Josh, as he discovers a cat's skull, a mysterious talisman with almost supernatural powers that becomes the focus of a rivalry between himself, his friends, and an ambitious newcomer to their class. As the mysteries surrounding the skull grow in the imaginations of the young protagonists, the book's theme explores the the tensions between right and wrong and the innocent expectations of youth that we leave behind in reaching adulthood.
As a teacher and an author, Elizabeth Knight publishes online and in children's magazines. Many of her students, who are now grown with children of their own, remember Mrs. Knight teaching them English and Drama in their middle school years. Her plays were often performed by these same students in the drama workshop that she originally campaigned to build.
She currently conducts creative writing workshops for schools and libraries in the United Kingdom and Switzerland. Participants range in age from 9 to 12 years, who engage with the author to learn about writing techniques for the opening of stories, developing characters, setting the story, and the creative use of language. More information is available on Elizabeth Knight's web site at: www.eknightbooks.com