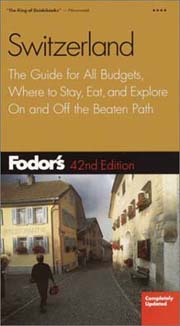 Fodor's Guide to Switzerland
Geneva Writer's Group
The Illustrated Greek Wine Book
Jennifer McDermott is a multi-talented author, editor, and playwright. She is a contributing editor of the very popular Fodor's Guides to Switzerland and Europe, and to the Illustrated Guide to Greek Wine by Nico Manessis. Her personal essay: In Her Own Words was recently published by the Geneva Writer's Group, bringing together 80 English-language writers from over 20 countries.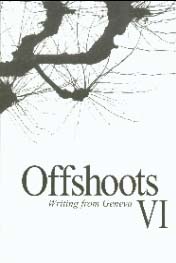 Started in 1993, the Geneva Writers' Group is a non-profit group with close links to a number of organizations, including International PEN, the International Writers' Colony at Lavigny, the Paris-based WICE, and the International Women's Writing Guild in New York. The group's objective is to encourage all forms of creative writing in English.
Dividing her time between Geneva and New York, Jennifer has also edited several anthologies, co-organised writers conferences, managed a blackbox theatre, and co-written for the stage. As a teacher of theatre for the International School middle school, she has produced student productions, directed, mentored, and taught theatre basics.